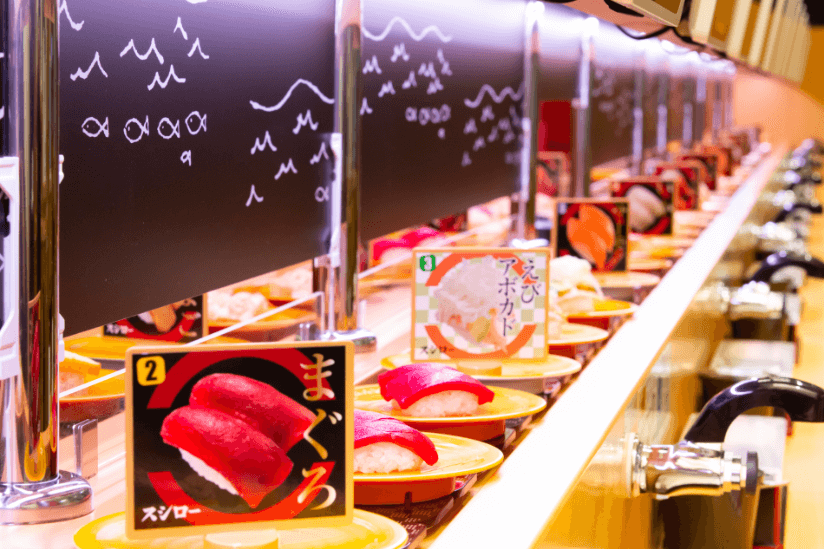 Our mission is for each and every customer to savor the tastiest sushi.
Astounding our customers with "great taste at great prices."
This was the core concept when Sushiro launched a single stand-up kaiten sushi store
years ago. It continues to be our defining aim today.
※The following countries or regions are listed in order of the establishment of each company.