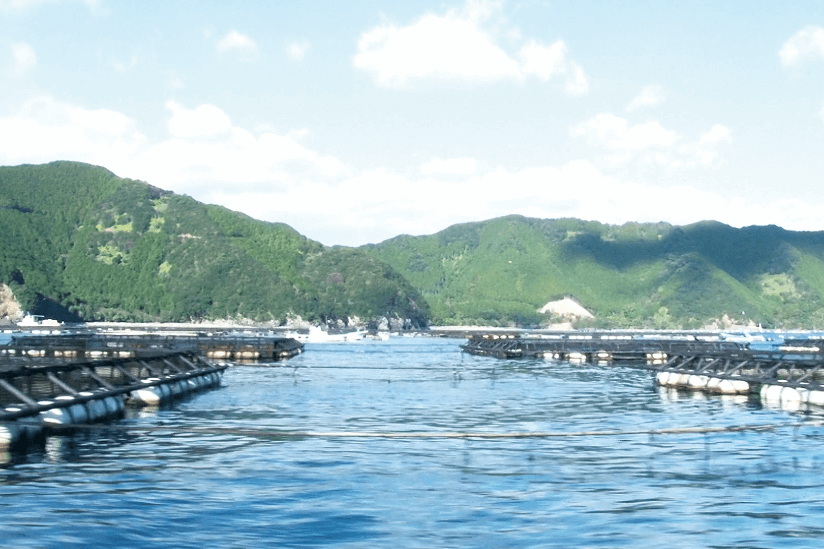 Related
SDGs

Supports deliciousness
Safe, secure and sustainable procurement
As the global climate change, marine pollution caused by marine plastics, etc. become more serious, and the trend of fish consumption increases due to the growing global health consciousness, we will protect the marine fishery resources mainly handled by this COMPANIES and connect it to the future. Is a very important issue.
We are pursuing the sustainability of various marine fishery resources by thoroughly using each part properly so as not to waste the landed resources, and by providing technical support to processing factories including overseas.
By making stable, medium- to long-term contracts with producers and business partners, we can improve the quality of the ingredients we produce, which also leads to the continuous provision of safe, secure and delicious food to our customers. I am.
Looking to the future, we are also conducting research in the fields of advanced food tech such as biotechnology and genome editing technology with colleagues from all over the world (COMPANIES).
Sustainable procurement
Partnership with producer
Future sustainable fishery resources
Challenge to aquaculture
Effective use of important resources
Technical guidance overseas
SUSHIRO exclusive rice
Safety and security initiatives
Hygiene management
Allergen / origin information
Procurement Policy