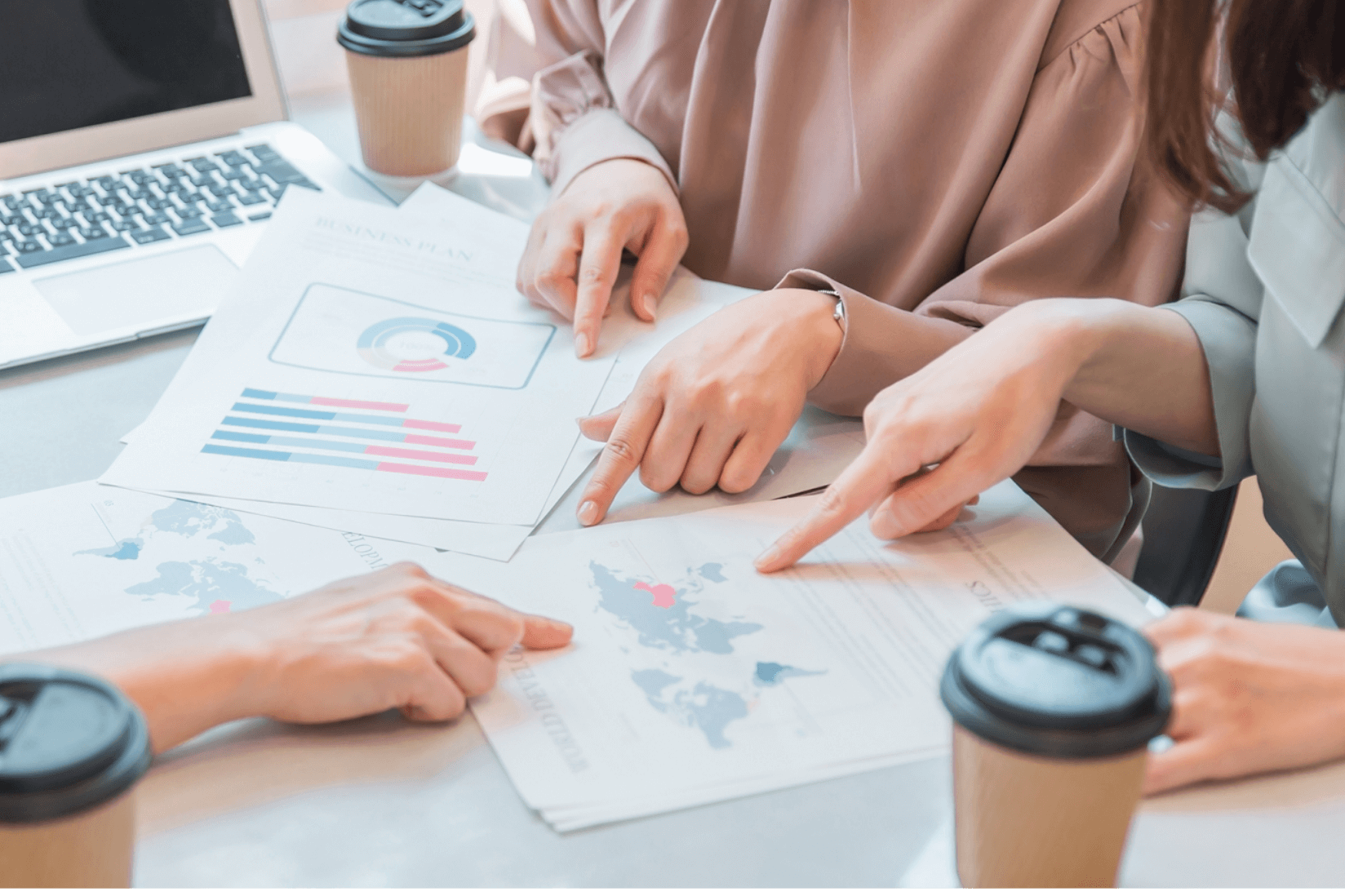 F&LC by the numbers
This page shares quantifiable data indicating how comfortable it is to work for F&LC.
We understand from the numbers that there are still many points we can improve.To improve these points, we conduct Employee Net Promoter Score (eNPS) surveys of our employees at the company.
Based on the results of these surveys, we are striving to improve to offer comfortable work environment to every employee.