※Translated by machine.
Environmental load reduction, climate change countermeasures, food loss reduction
DX reduces food loss and ensures customer safety
Reduction of environmental load
Challenge to reduce food loss with DX
"Kaiten Sushi Management system" that challenges food loss reduction with DX
Contactless store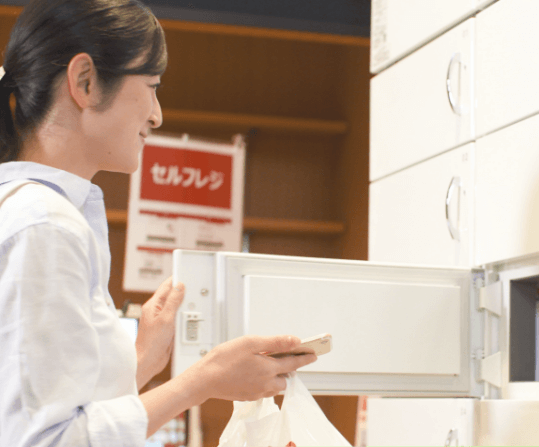 In order for customers to enjoy their meals while avoiding congestion, we used digital technology such as reservations using our own app, reservations using LINE Mini app and Google Assistant, and suggestions for smooth entry methods. We are actively promoting the provision of the system.
At "SUSHIRO," there are "automatic guidance" that automatically guides you to your seat after check-in with a dedicated system, "Auto Waiter" that allows ordered products to reach your seat directly through a dedicated lane, and the number of dishes. We have introduced an "automatic accounting system based on AI image recognition" that can automatically count the number of customers, and a "self-check-in" that allows customers to perform their own accounting.
In addition, we have renewed the "automatic souvenir locker" that allows you to smoothly receive take-out products at stores. Until now, customers and employees used the same door, but since the back side of the renewed locker faces the kitchen side and the front side faces the store entrance, customers and staff use the same door. It is possible to deliver the product without having to do it.
We are building a comfortable store environment that is non-contact, convenient, and easy for staff to work.

* Currently, "automatic guidance," "Auto Waiter," "automatic accounting system based on AI image recognition," "self-registration," and "automatic souvenir locker" are being introduced in sequence.
Plastic reduction
From the viewpoint of environmental consideration, we have abolished the plastic straw used for coffee and juice, and introduced the "strawless lid" in 2020, which changed the lid of the container to a specification with a spout.

* Straws are provided upon request.